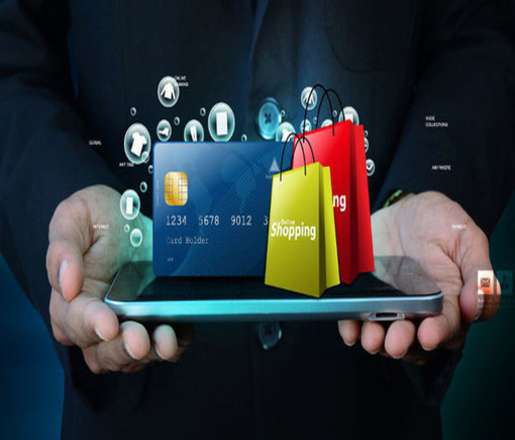 WHO WE ARE
Welcome to Linkcorp
Our ambition is to transform the traditional e-commerce landscape and to support the struggling High Street businesses.
We have been working together with SMEs from different business sectors and the launch of our products has given us a valuable insight from end consumer and business owner perspective to find the right product, market fit, iterate our platform and develop a unique value proposition.
Linking is just part of what we do. Linkcorp is also about reciprocal business. The way we promote localism and community is special. Each business is unique with own branded downloadable customer App and website. In addition, business can invite other businesses to our platform and can connect to other already there to earn percentage of resulting sales. This way local trade extends into the communities hands and enables them to thrive and prosper together.